DOC'S OG (ML1)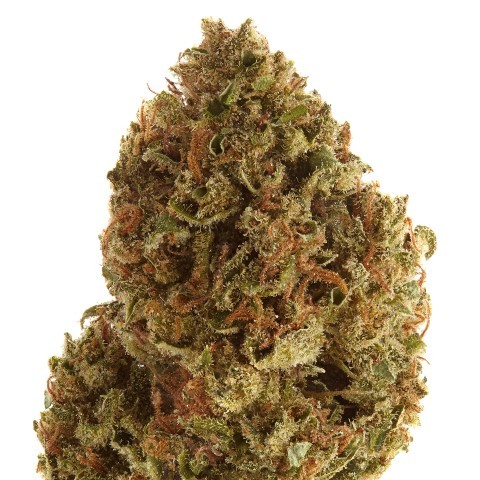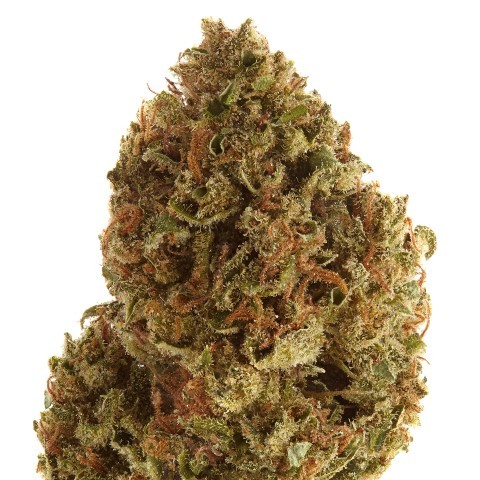 DOC'S OG (ML1)
Harvest date: July 2019
Ratio: CBD: 0% / THC: 23.23%
Test Results: TBD
Genetics: Phresh Start Farms

Bred with genetics from the very popular OG Kush, Doc's OG is potent enough for mellow, lasting effects combined with a more focused head high.

Flowers have a pungent, crisp citrus and evergreen scent.


All prices include the state cultivation tax and the Mendocino County cultivation tax of 2.5% on gross receipts. As a cultivator, we are responsible for the cultivation tax on all harvested cannabis entering the commercial market. Our distributor or manufacturer is required to collect the cultivation tax from us based on the category and weight of the cannabis. The current cannabis cultivation tax categories are:
Top Flower & Smalls - Cannabis flowers at $9.25 per dry-weight ounce or $148 per pound, that are harvested, dried, cured, and includes trimmed and untrimmed flower. This category includes whole dried cannabis plants sold to a manufacturer.
Trim - Cannabis leaves at $2.75 per dry-weight ounce, that are harvested, dried, cured, and includes all parts of the cannabis plant other than cannabis flowers.
Fresh Frozen - Fresh cannabis plant at $1.29 per ounce that is weighed within two hours of harvesting and includes flowers, leaves, or a combination of flowers, leaves, stems, and stalks cut above the roots, or otherwise removed from the cannabis plant, without further processing, such as any form of drying, curing, or trimming.